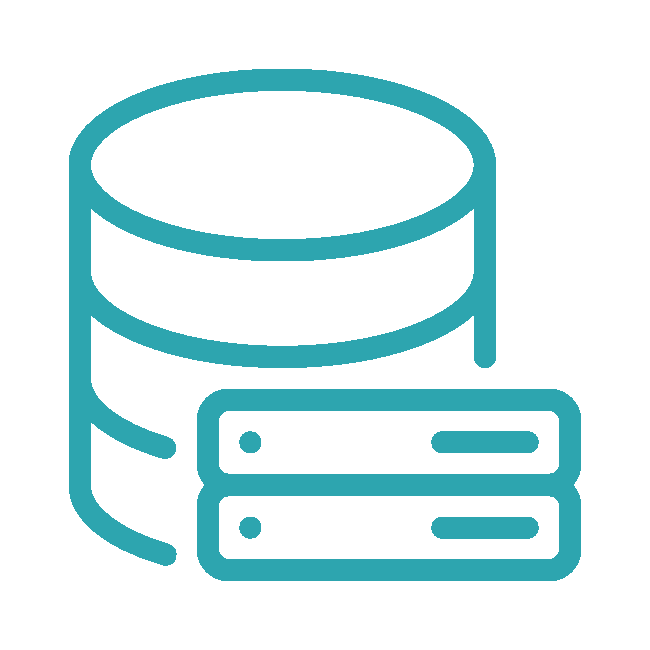 Business/Corporate – OnPrem
10.000,00

€

/ year and a 5.000,00

€

sign-up fee
* Aos valores apresentados acresce IVA á taxa legal em vigor, quando aplicável.
Este produto inclui a instalação dos servidores e serviços, na infraestrutura do cliente, com um número de licenças de 50.
(Entrega apenas em Portugal!)
Adyta.Phone is a solution for secure communications fully developed by Adyta in its offices in Portugal.
This solution differs from other communication solutions on the market. It has a transparent business model, where the customer pays for a subscription for a service and does not pay by having his own personal or business data collected.
We don't want your data!
It is yours and will remain so whenever you use Adyta.Phone.
At the same time, Adyta.Phone provides strong and high-performance encrypted communications, data integrity and enhanced usability.
This is the tool you need to keep your communications safe, reliable, and efficient without running the risk of exposing them to malicious agents or dispersing your data to unknown places.